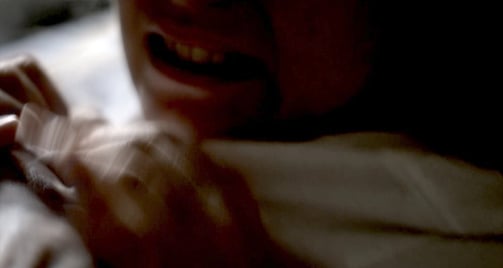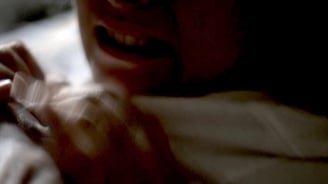 BREATHE
A meditation on the way the human body stores trauma. A young woman fights the onset of a traumatic flashback by attempting to hold onto a calm and peaceful memory.
I'm interested in people dealing with their past and the effect that trauma has on their everyday lives. With this project I was inspired by the work of renowned psychiatrist Bessel van der Kolk (The Body Keeps the Score), who talks about how the body holds onto trauma and what happens in people's minds and bodies when they are in the midst of a traumatic memory.
COMING SOON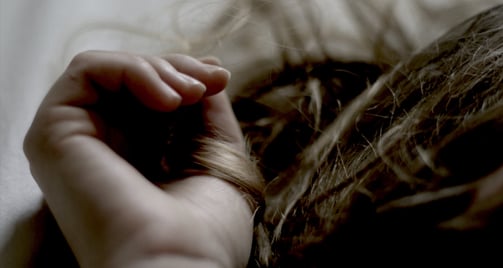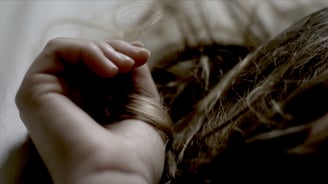 PUMA JUNE - Holy, Lost Years, Ride or Die
Three music videos with Toronto musician Puma June - centred around themes of empowerment, self love and family relationships.
June released her first single, "Lost Years" in November 2022, followed by Exclaim! naming her an "emerging Canadian artist you need to hear". Her most recent single, "Ride or Die", is a powerful song about unwavering sibling love. Puma June wants to continue to change the conversation in pop music – pushing unfiltered honesty and creating space for the real, hard conversations.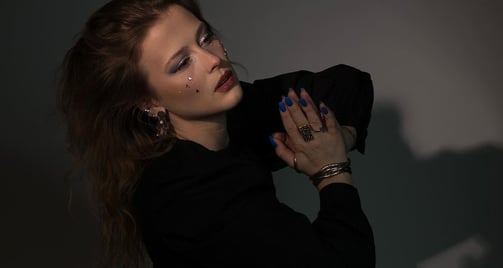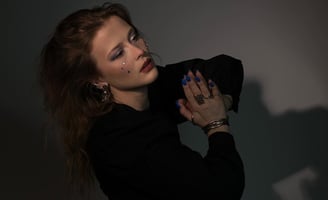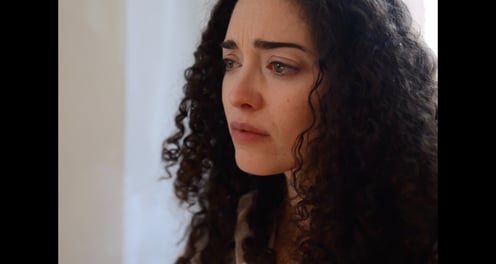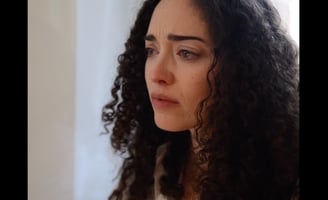 WE NEED TO TALK
A struggling couple try to solve their relationship in one afternoon and quickly descend through the layers of issues that keep them distant, eventually having to figure out what it is that keeps them together.
featuring: Alyx Melone, Mark Taras-Weibe
produced by: Alexa Hickox, Zoe Ionnidis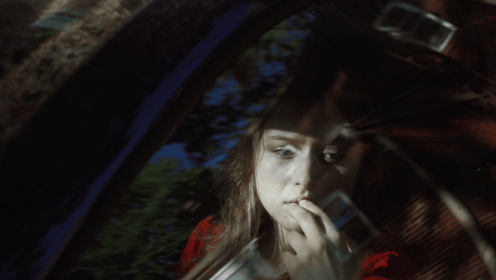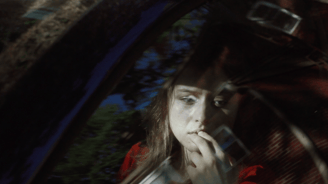 WHERE DO IDEAS COME FROM?
First film in the found footage anxiety series.
Charts my own creative anxieties as I was trying to put together my submission for TIFF Instagram X.
"It's a journey that takes us down a YouTube wormhole of Bresson, Lynch, and Tarkovsky (Nathan: "I find myself searching and watching videos a lot during that kind of state"), to frantic Google searches, to his footage of a girl in a car, trying to block out her anxious thoughts. The perfect visual summation of what it feels like when you're searching for that One Great Idea."
featuring: Vale Abbott
selected at TIFF x Instagram Festival, Stuttgarter Filmwinter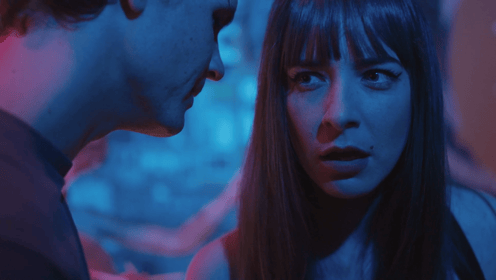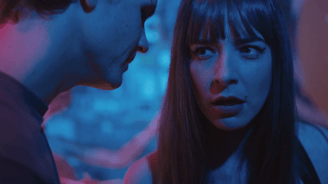 RAPE CARD
Set in a world where sexual assault is regulated with the use of a card system, Frances, a young woman who has so far avoided being attacked, decides to take control of her own fate. In the wake of the #metoo movement, this highly controversial satirical film offers a scathing indictment of an apathetic legal system and broken policies around violence against women. The film takes the blame issues and excuses surrounding sexual assault to an absolute extreme in the hope of starting a conversation on the topics of rape culture and victim blaming. The short was developed from a nightmare the writer had in which she was being chased by a man holding a rape card. The aim is to start a dialogue and to get people thinking.
featuring: Madeleine Sims-Fewer, Rafferty Blumberg, Steven McCarthy
produced by: Coral Aiken
associate producer: Emma Wardle
photography: Greg Biskup
sound design/mix: Jonathan Kanakis
colour: Redlab
Made with support of Shorts TV and SSHRC.
selected at: Nitehawk, Underwire, Rendezvous with Madness, Montreal World, Mecal Pro, Landshuter, Final Girls Berlin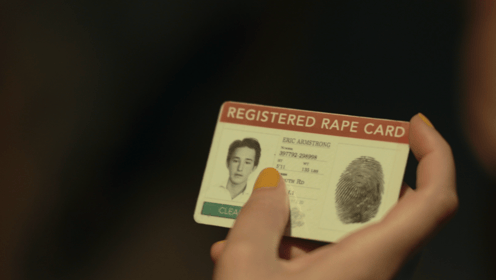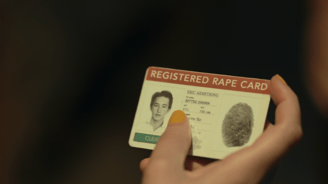 THE SUBSTITUTE
A young teacher takes a job at an unusual private school where she soon discovers that the boys have a sinister power over the girls. As the boys behaviour becomes increasingly threatening she uncovers the source of the girls fear; an ominous locked door at the back of the classroom.
featuring: Madeleine Sims-Fewer, Ben Kerfoot, David Bamber, Anna Hogarth, Alfie Stewart.
produced by: Eva Sigurdardottir
photography: Charlie Goodger
sound design/mixing: Katie Halliday
music: Alex Harwood
best drama at The Smalls

best film at Nitehawk Shorts

selected at 60+ festivals (Dresden, Fantasporto, Montreal World).

top ten Canadian Short Films 2015